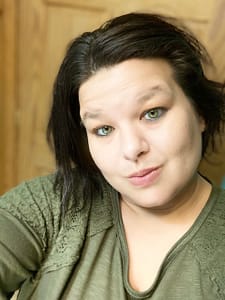 Dr. Emily Schultz is a licensed psychologist and has been in the mental health field for over a decade.
She has worked in a variety of settings including outpatient, inpatient, and daytreatment. Dr. Emily recently began the transition to her own private practice. She is passionate about bringing mental health services to the community in which she lives.
Dr. Emily is also an assistant professor of psychology at Ripon College. She is also a mom to 3 children with special needs and previously a licensed foster parent. She knows first hand the challenges and struggles that children can face. Let her help you not walk alone in this journey!
Dr. Emily has always loved animals and enjoys bringing the healing aspect of them into the therapy world. She certified in equine-facilitated psychotherapy through the HERD Institute®.